Has anyone seen JLO recently? 50 and rocking it! What an inspiration 
I love pilates and training with my gorgeous friend Abi - @activeatlas she has listened to my goals and tailored them to what I need. Taking part in a 21day challenge – getting into good habits before jumping on a boat and the new year comes in so get that banging Ibiza 2019 body back!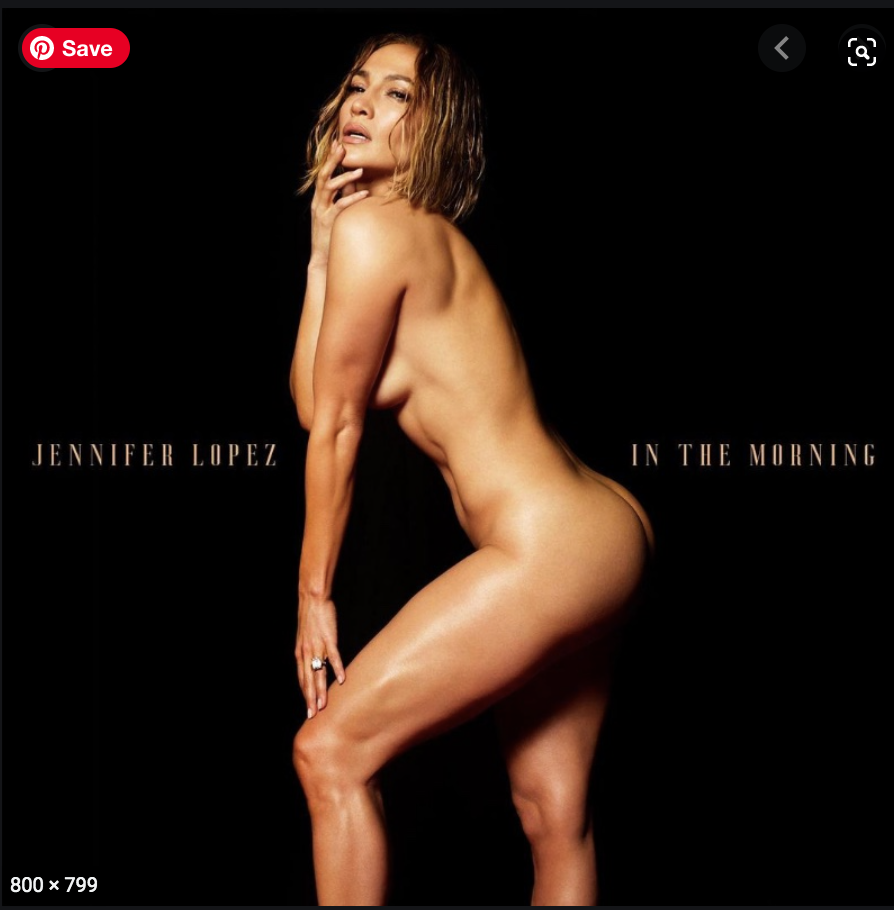 During the workout I realised just how much my body was working when I actually honed in mentally on which muscle I was working. Making a conscious effort to connect the two - mind and body your muscles work twice as hard. Conscious body workouts. You end up with twice the burn and twice the result. Guess this is how Madonna looks so great with pilates at her age. Would love to know JLO's secrets.
Your mind controls the movement but if you link it in to really concentrating on that muscle then and there focus hard – the results appear in no time. That and consistency – that will be in a later post! Key word I have come to learn this past year. No better time to start than right now, when I am cutting out sugar & gluten & zero alcohol intake for another 2 months! That should kick start the results for sure. 
Massive thanks to Abi for keeping me on track – everyone needs a kick up the bum sometimes.  COME ON IBIZA 2019 BOD - ready for summer 2021 haha. xx